Congratulations to Tristan Range!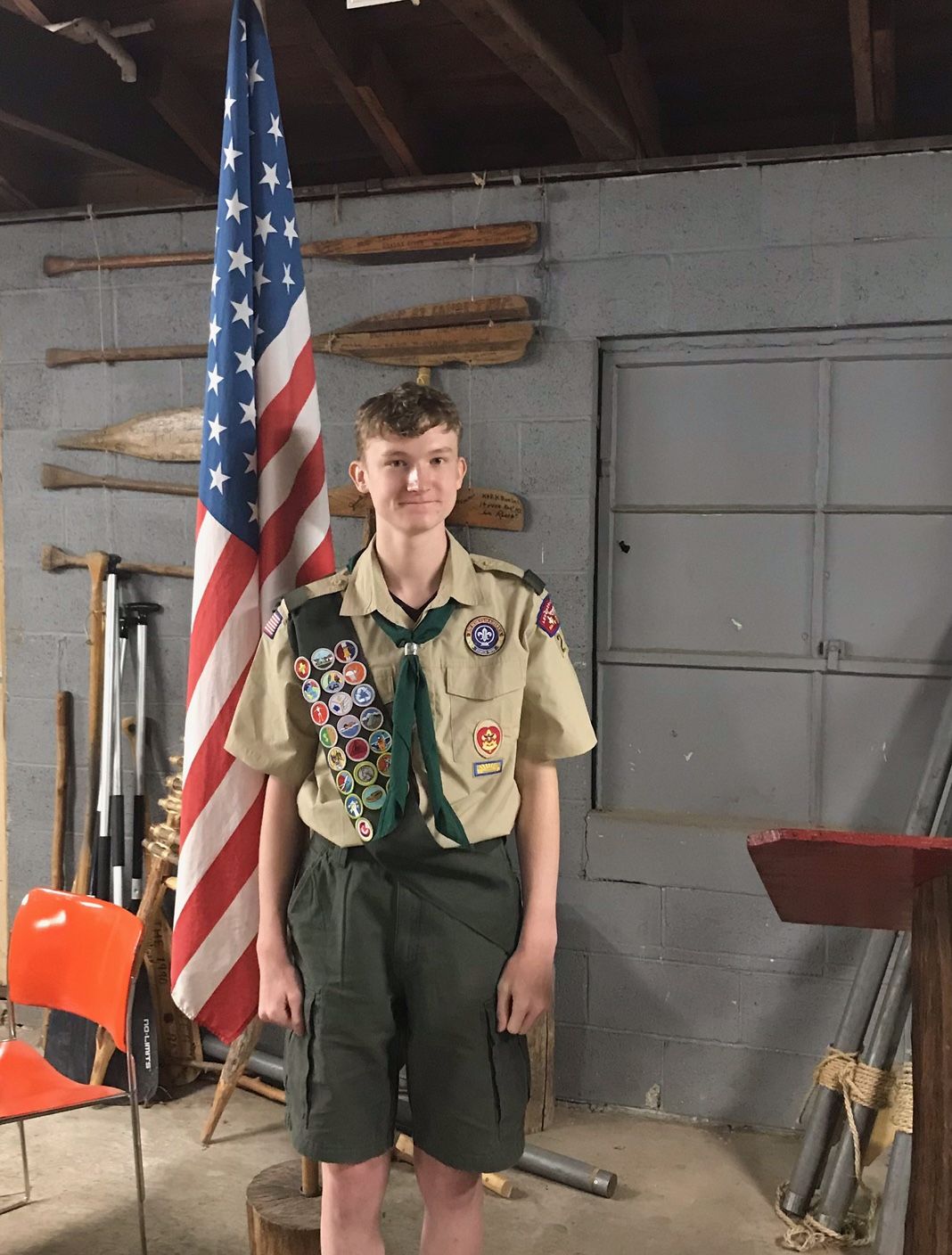 Last night, Tristan Range completed the Lone Star District Eagle Board of Review and was granted the rank of Eagle.  Tristan is 15 years old, and his family moved back to Azle last August after having lived in Virginia last few years due to a job relocation.  Tristan did his Eagle Project in Virginia and has spent the last 9 months with Troop 243 in Azle finishing the other Eagle requirements.  Tristan is also a Cadet Senior Master Sargent in the Civil Air Patrol squadron in Azle and has a black belt in Taekwondo.
Tristan's Eagle project beneficiary was the National Park Service.  At the Spotsylvania battlefield, Laurel Hill Trail, a sagging boardwalk over a 7-foot-deep creek presented both safety concerns, and was also only wide enough for one person to cross at a time.  Tristan's project removed the sagging and hastily built boardwalk, and replaced it with a solid 20 foot long bridge with handrails on both sides, and sufficient width for hikers and bikers to cross from opposing directions safely.  Additionally, in the spirit of preservation sustainability and reduction of waist, Tristan's project reused the sagging boardwalk by cutting it in two and reusing both ends over marshy areas in different parts of the trail.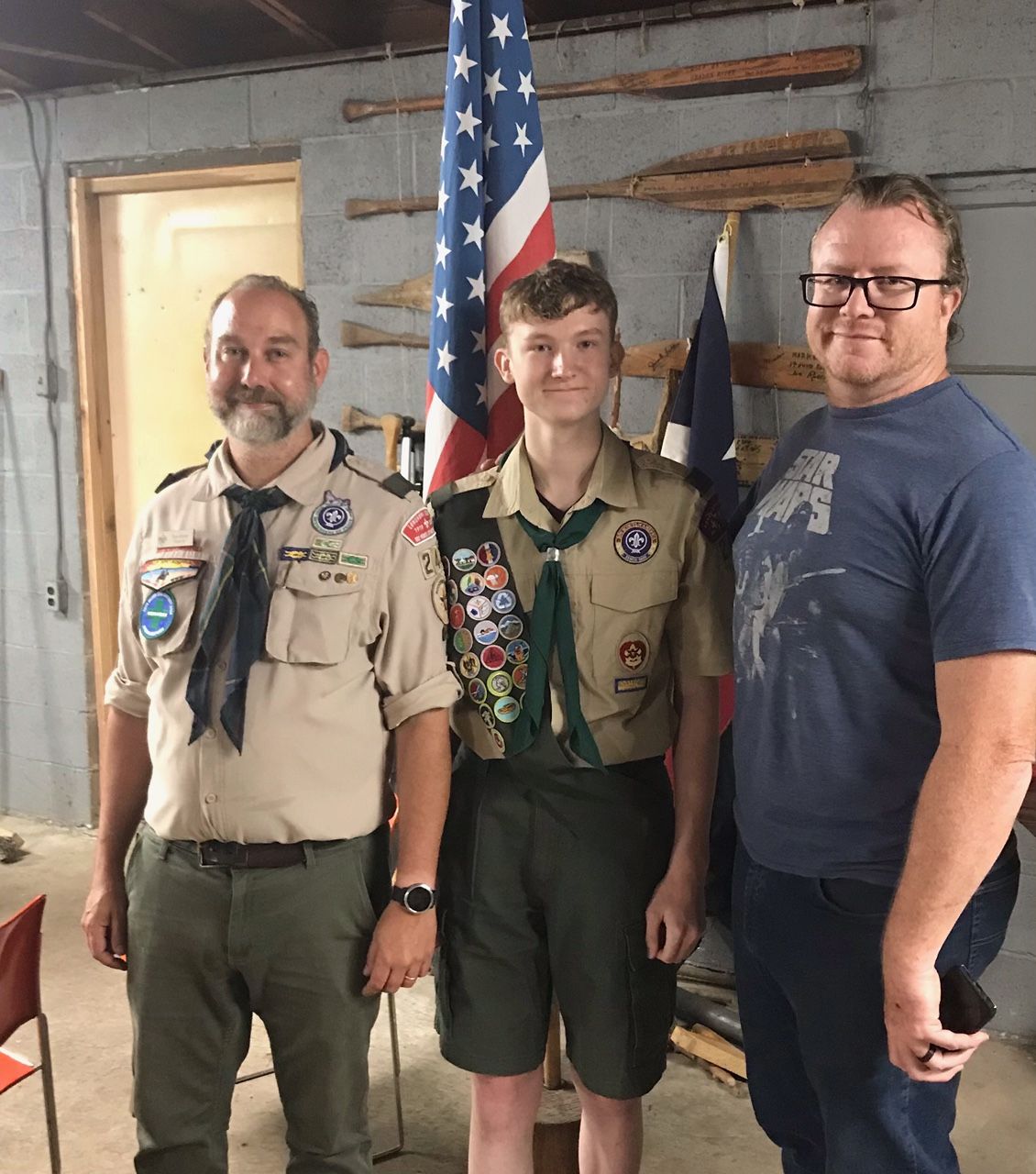 Tristan becomes the Troop 243's 23rd Eagle Scout since it's founding in 2001.  Eagle Court of Honor details will be coming soon.
Congratulations Tristan!